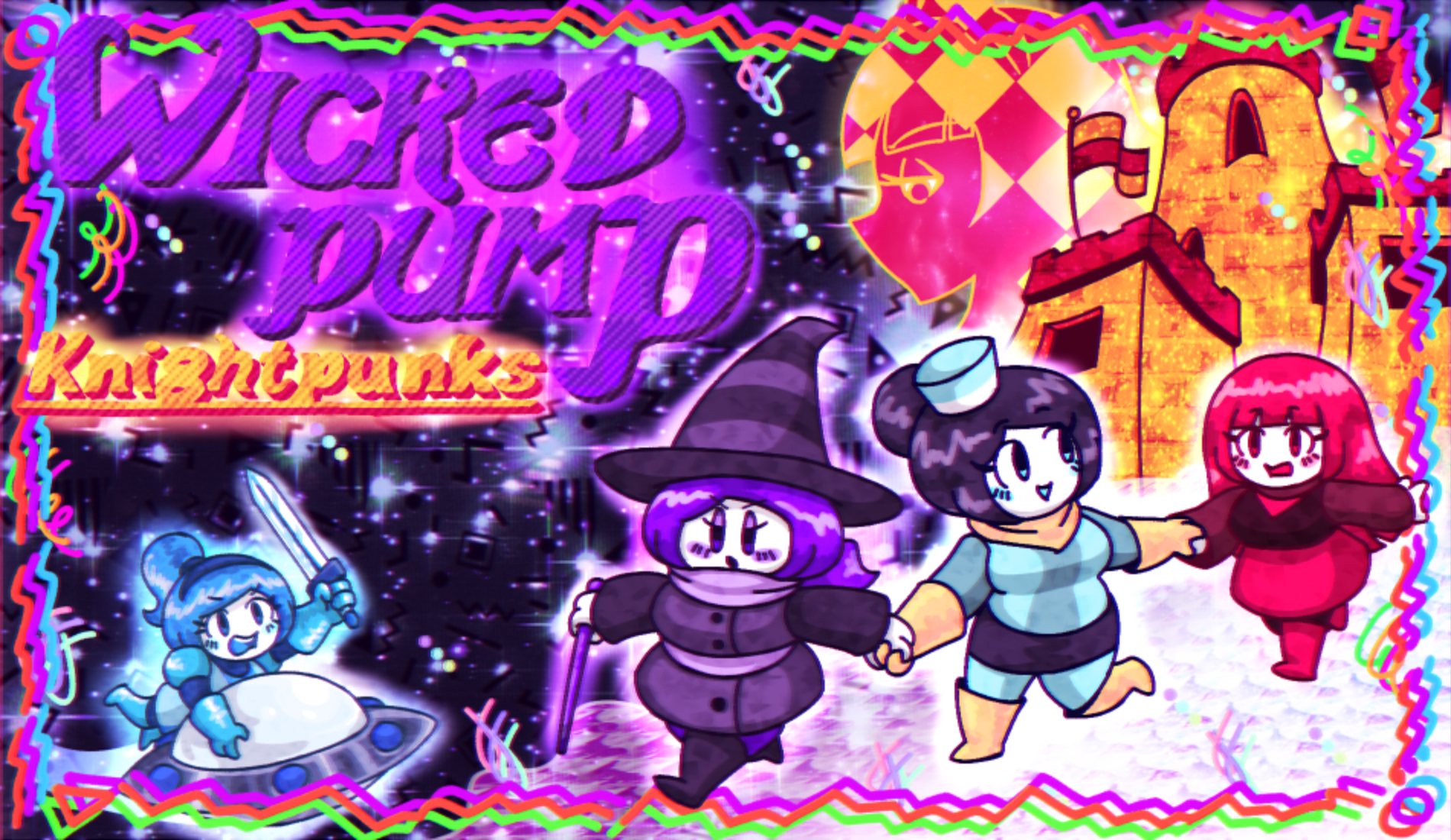 Wicked Pump Demo version ALPHA
A downloadable game for Windows
Summary:
"In the Upove Galaxy, Mischief just arrived at her home from work, which is Planet Autumnia, there she found out that her neighbors were gone missing. As she enters her house, she found a note that tells someone kidnapped them.
Who? How? and Why?
Well it's up to Mischief to search for the one who is responsible for the mess.
..and possibly give 'em a good fwoompening."

Features!!!
*It just another RPG Maker Game.
*Uh yeah that's about it.
*And it's full of fetish material that's gross.
*Why did I make this.

It just a demo and still in development so don't expect too much from it.
This is probably like the shortest demo ever I've made.

Install instructions
1. Click on the file with the blue icon (right after downloading).
2. After it finishes extracting, go into the file it created (should've where the original DL file was.
3. Run the file named 'game' that has a balloon for an icon.